Speaking
Have me as the keynote speaker at your conference.
In action
Want to get an idea of what it's like to be at one of my talks? Here's one of my keynotes where I discuss moving fast in a fast-moving landscape.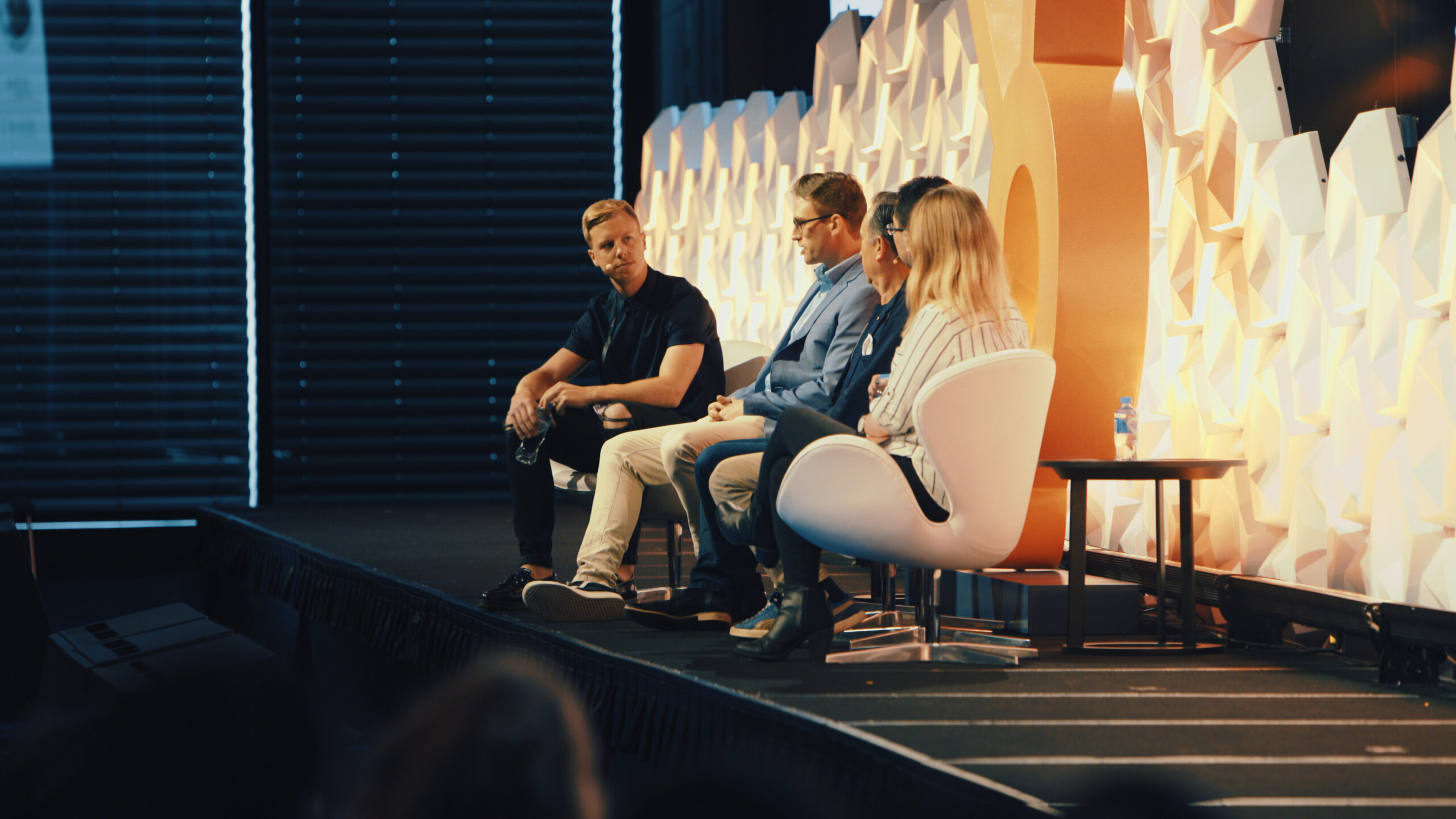 SUBJECT MATTER
what I talk about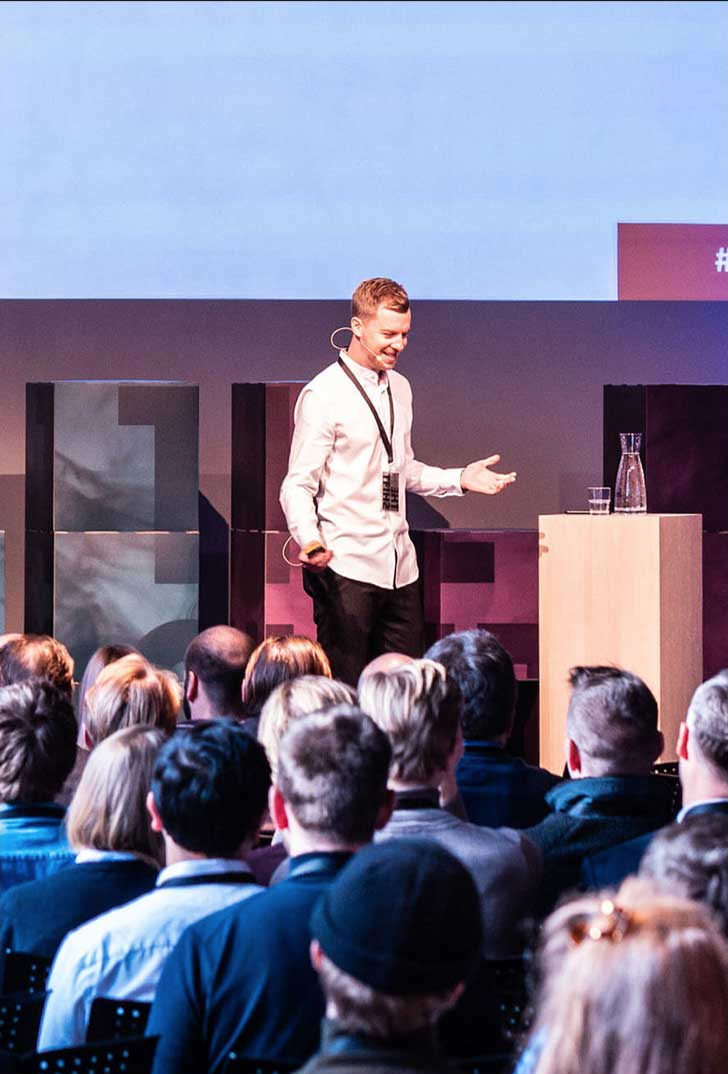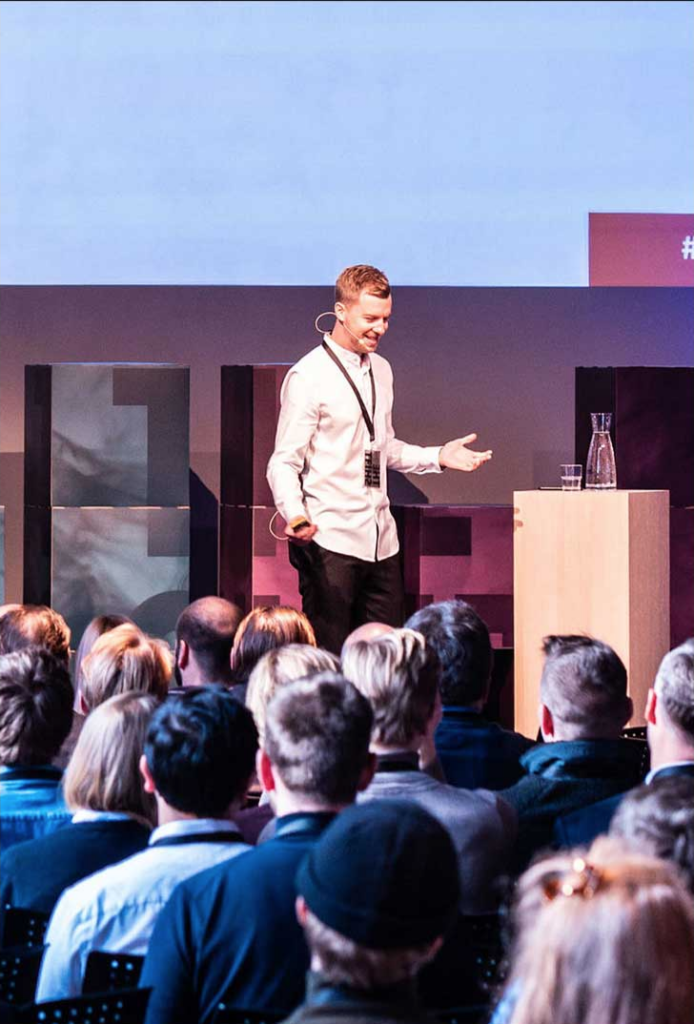 Leadership
As a senior leader in a multi-billion dollar public company, I've had the privilege of both working for and alongside some incredible leaders. Outside of my mentoring with other execs, I enjoy sharing the lessons I've learned while building and scaling high-performing, inclusive teams.
Blockchain/Web3
For the past half-decade, I've been heavily involved in the blockchain and emerging web3 space. Alongside investing in a host of exciting teams, I've been covering the developments in the industry through my podcast and onboarding the next wave of users through my DeFi course.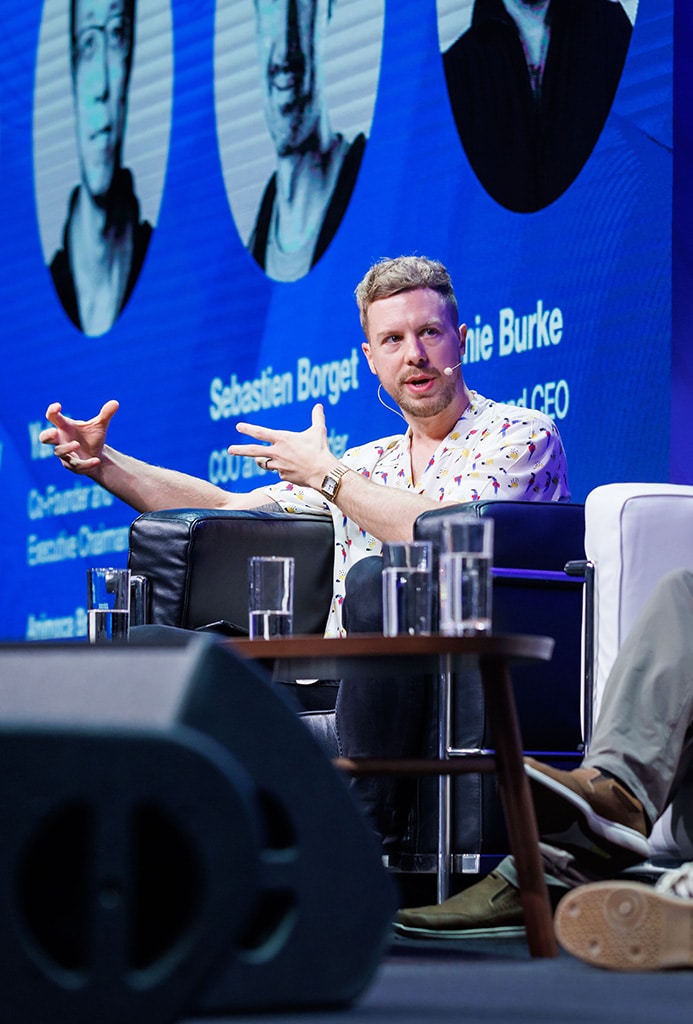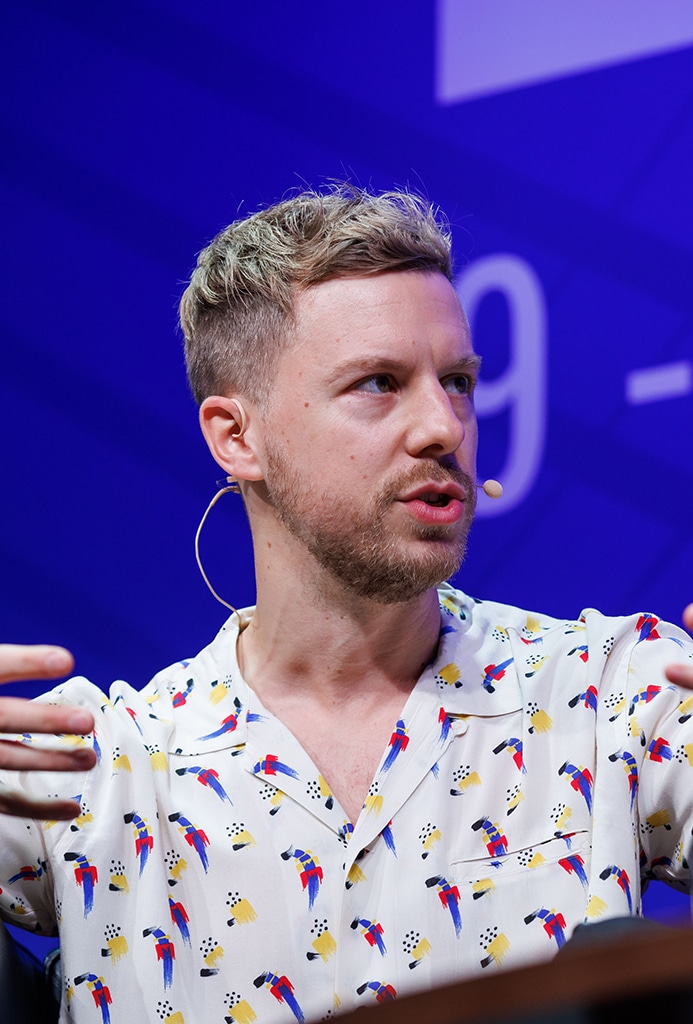 Community Building
Community is at the heart of nearly everything I do. Whether that's helping to build loyal communities around brands or through the development of my own community at Traffic Think Tank, there's plenty of stories, advice, and lessons I can share.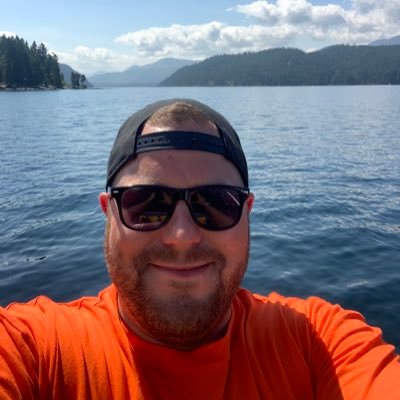 I can't decide which was my favorite #mozcon presentation so far: @matthewbarby or @joannaLord – both killed it!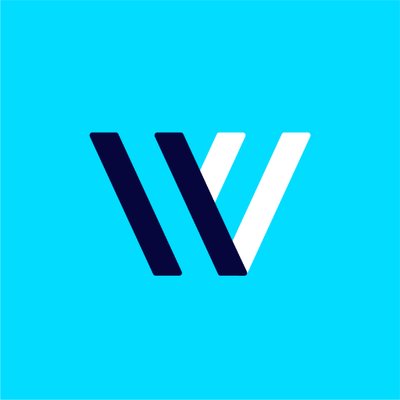 Workplaceless
@workplaceless
Loved the first @HubSpot @gcvp #Elevate session. We laughed and we absolutely learned. Immensely helpful advice on day 1 from @matthewbarby . Looking forward to the whole series.
6:09 PM • Jun 4, 2019
Podcasts I've spoken on
Where I've spoken at recently
Token2049, London

NFT London

NFT NYC
What others say

When Matt writes a new post I drop everything and read it. He is thorough, structured, and actionable with every post and more importantly I learn something I've never read elsewhere every time.
Brian Balfour, CEO

Matthew knew exactly how to engage the audience with the right content. He went above and beyond to network and form relationships with our community, both offline and online. I highly recommend Matthew as a speaker or panelist for future events.
Dani Hart, Head of Growth
Interested in having me talk at your event?
get in touch via the contact form below and I'll come back to you as soon as possible.