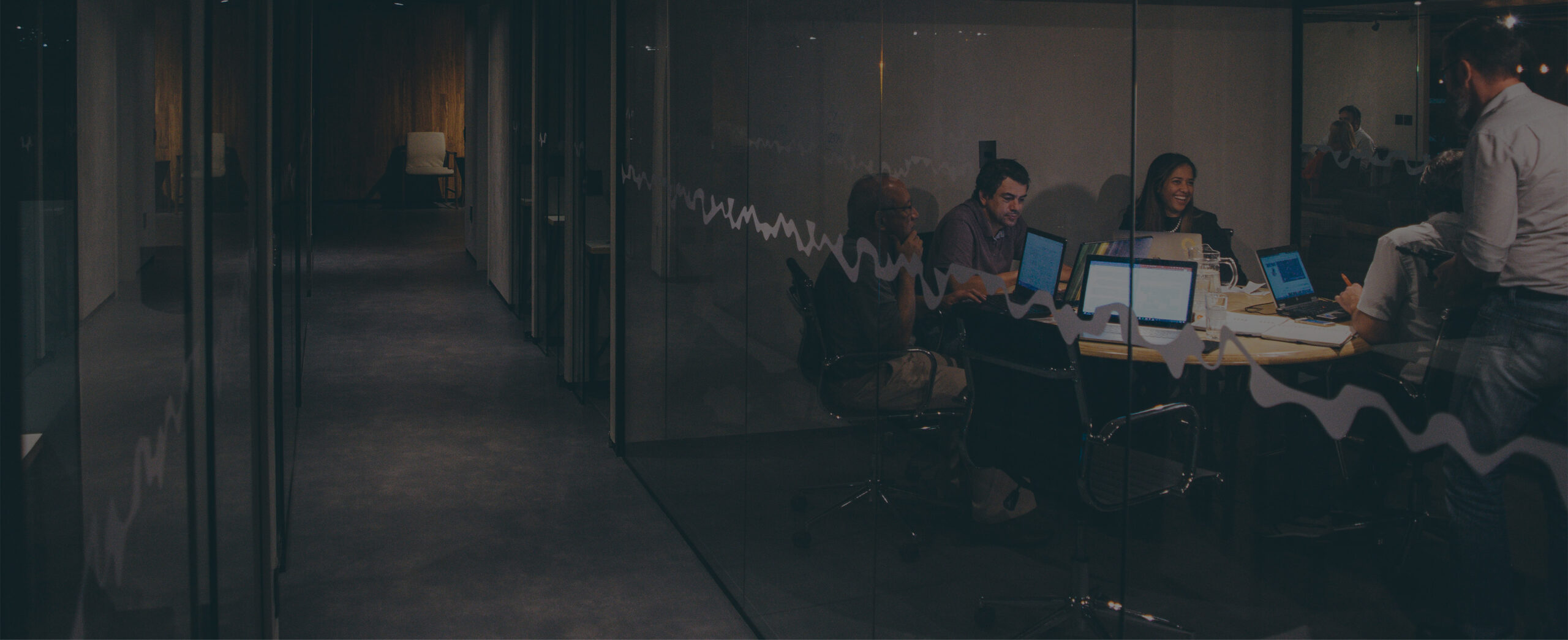 advisory
I help ambitious teams reach their next stage of growth
Startup
Challenges
Growth strategyBuilding a teamPrioritization
Scaleup
Revenue
Hiring great leadersScaling growthProduct strategy
Community
Product
CustomerPaid Community
Challenges
Community growth strategyTech & automationBuilding a team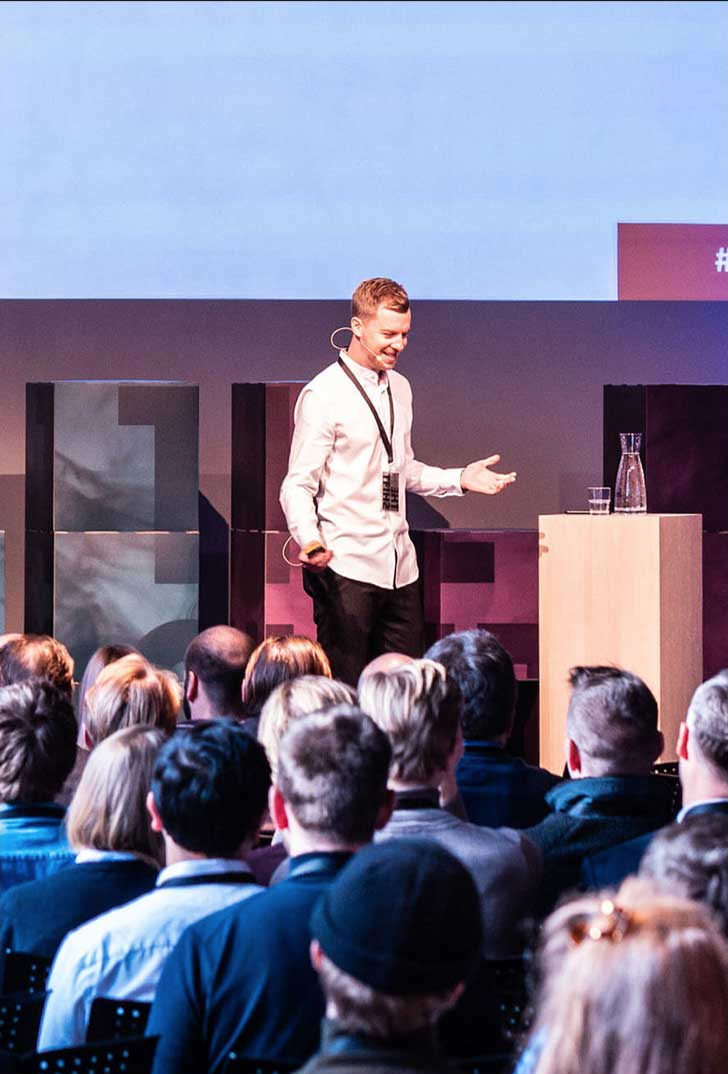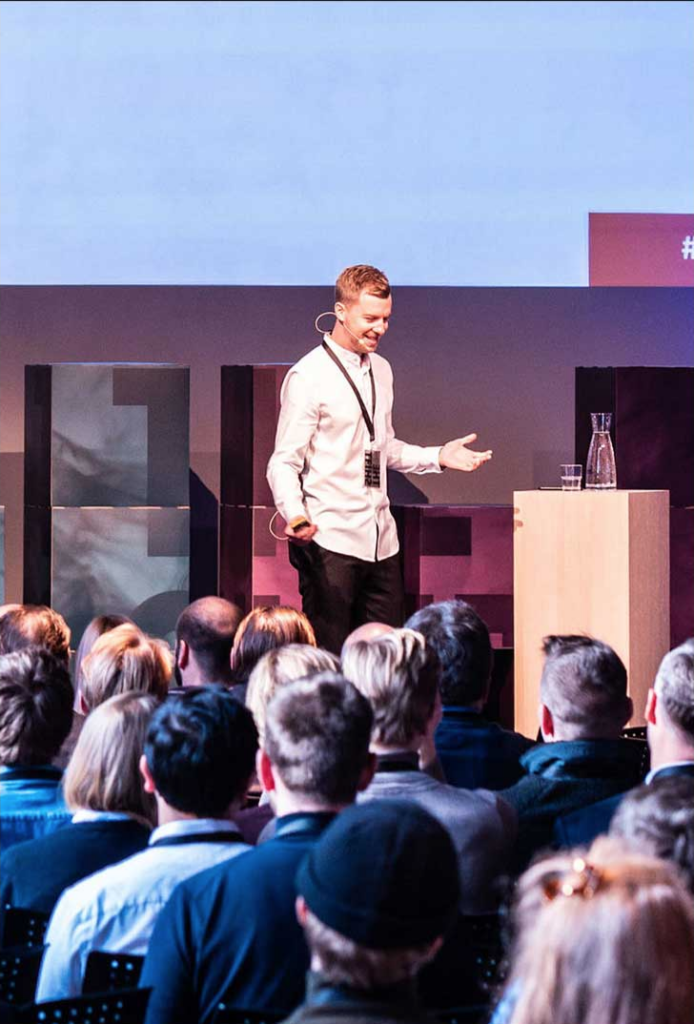 Over the past decade, I've worked with, invested in, and become an advisor to a number of exciting companies that align with what I'm passionate about.
I take on a very limited number of advisory roles and make several early-stage investments each year.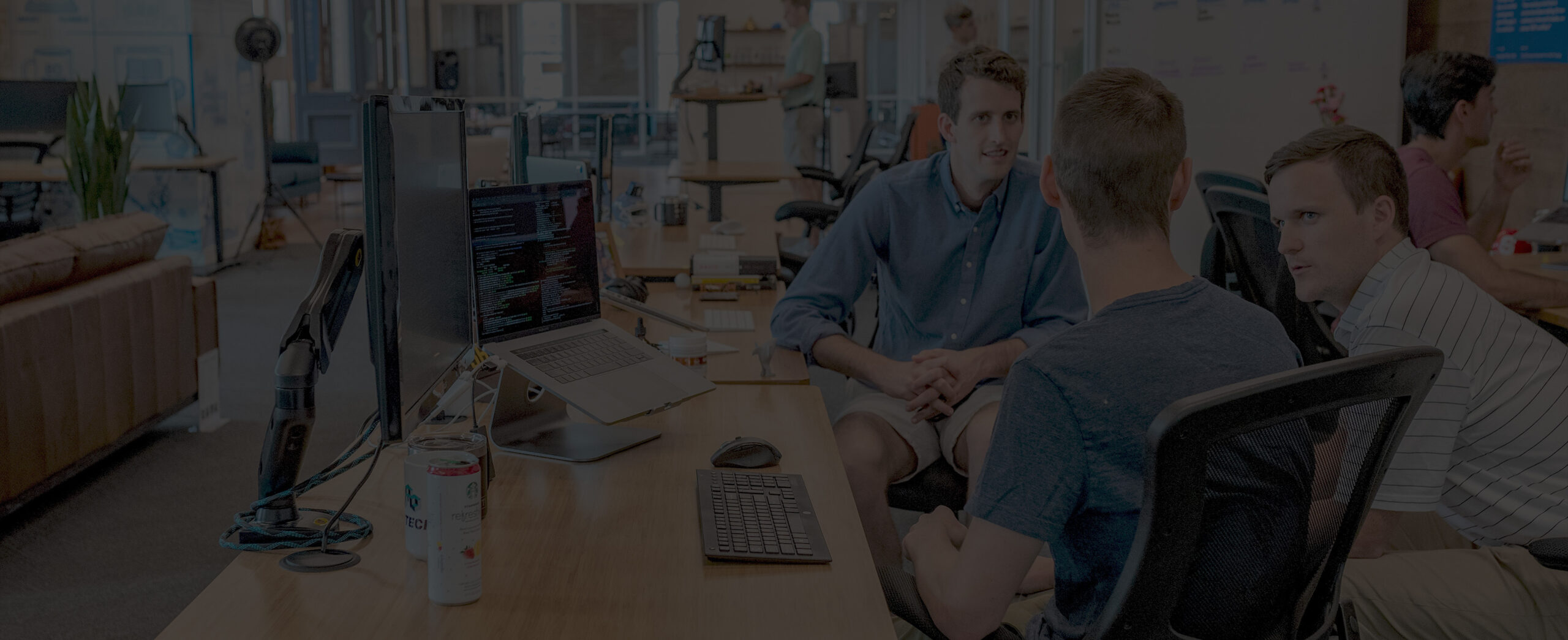 HOW I WORK
how I create growth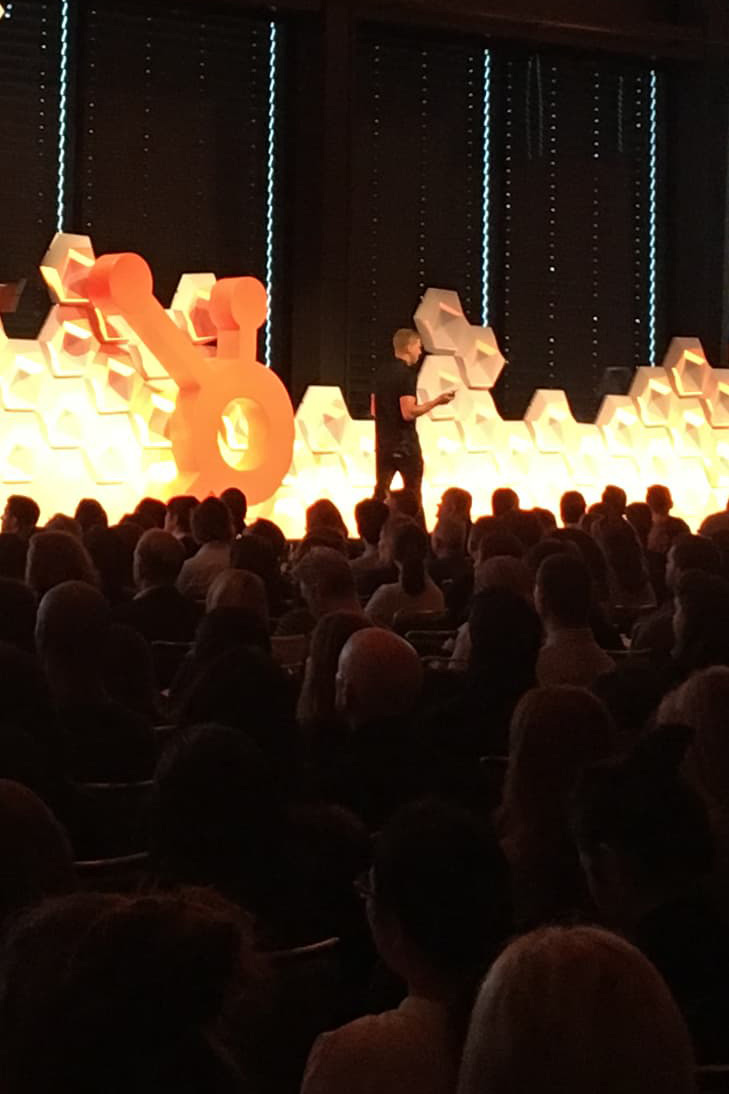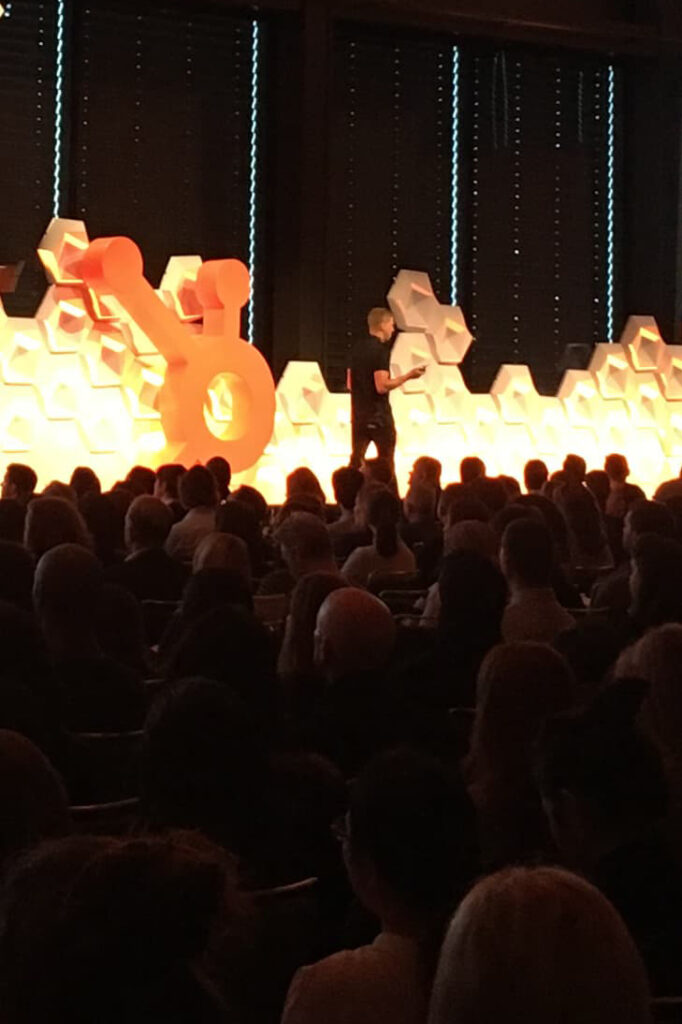 Growth strategy
Developing growth strategies has been a core component of my work over the past decade. As both a senior leader and an entrepreneur, I can help guide your team on the right approach for the stage you're at.
1:1 Mentoring
Leadership and personal development is an area that I'm particularly passionate about. A number of the engagements I take on focus on working with individual leaders to help them take their team and career to the next level.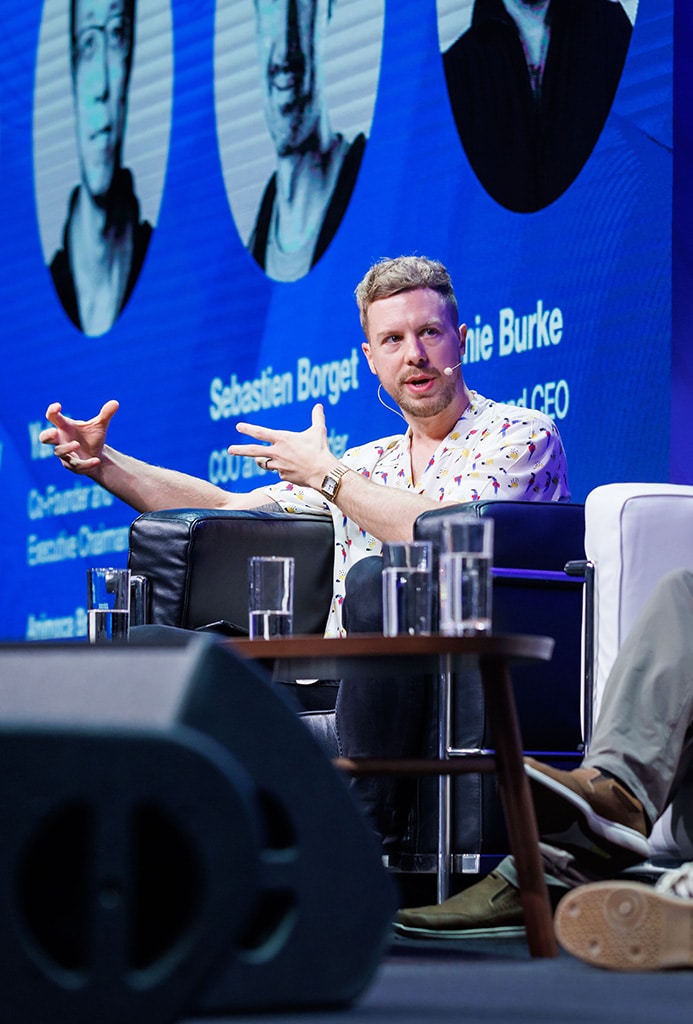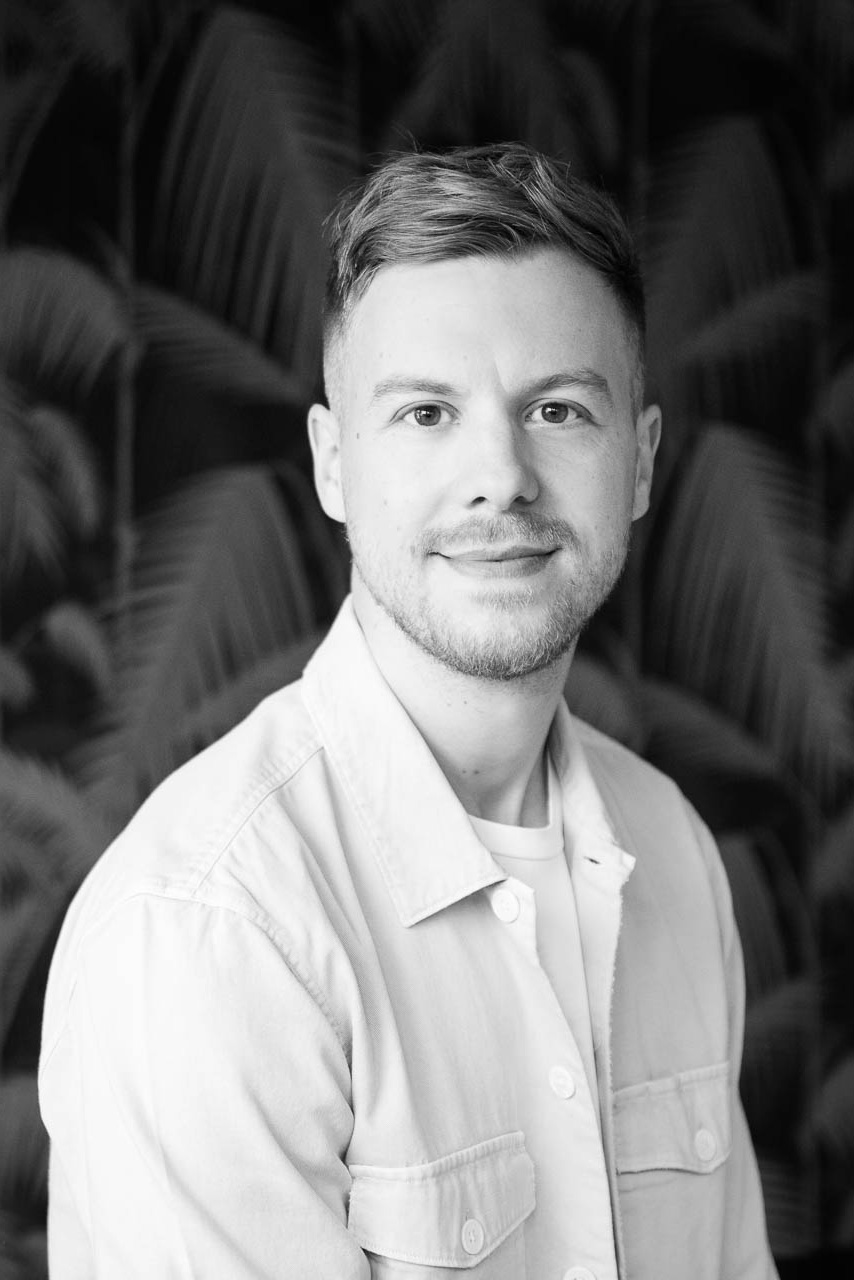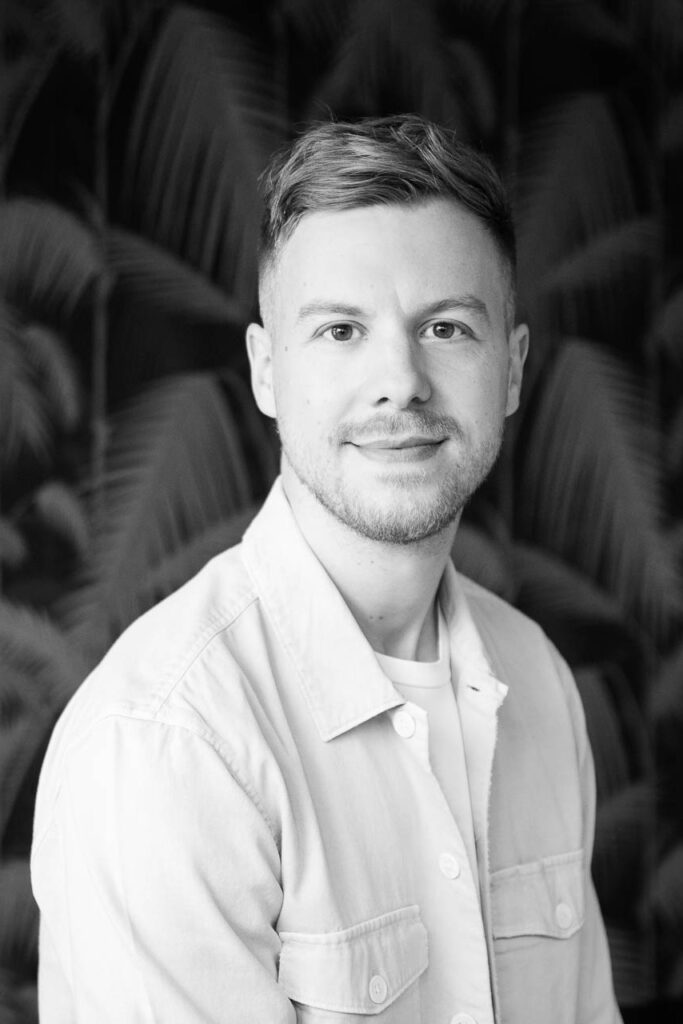 High-performing teams
I've built a whole host of great teams. This ranges from best-in-class customer acquisition teams to customer marketing and community teams. Tap into my network and have me as part of your interview team.
What others say

Matt is one of the top growth professionals out there. He has a huge impact on everything he touches. I wish I could clone his brain.
Brian Balfour, CEO
If you want to measure your traffic in millions and aggressively grow, the knowledge you need is hard to find. It's about building the business structures that will develop and bring results. Matt is the perfect architect and builder.
Max Roslyakov, SVP, Marketing
Matthew has a phenomenal understanding of the pain points faced by marketers. He helped us understand and address those pain points by working with us to bring a product from concept to market. Beyond that he is an absolute pleasure to work with.
Paul Johnson, COO
Interested in working together?
Get in touch via the contact form below and I'll come back to you as soon as possible.