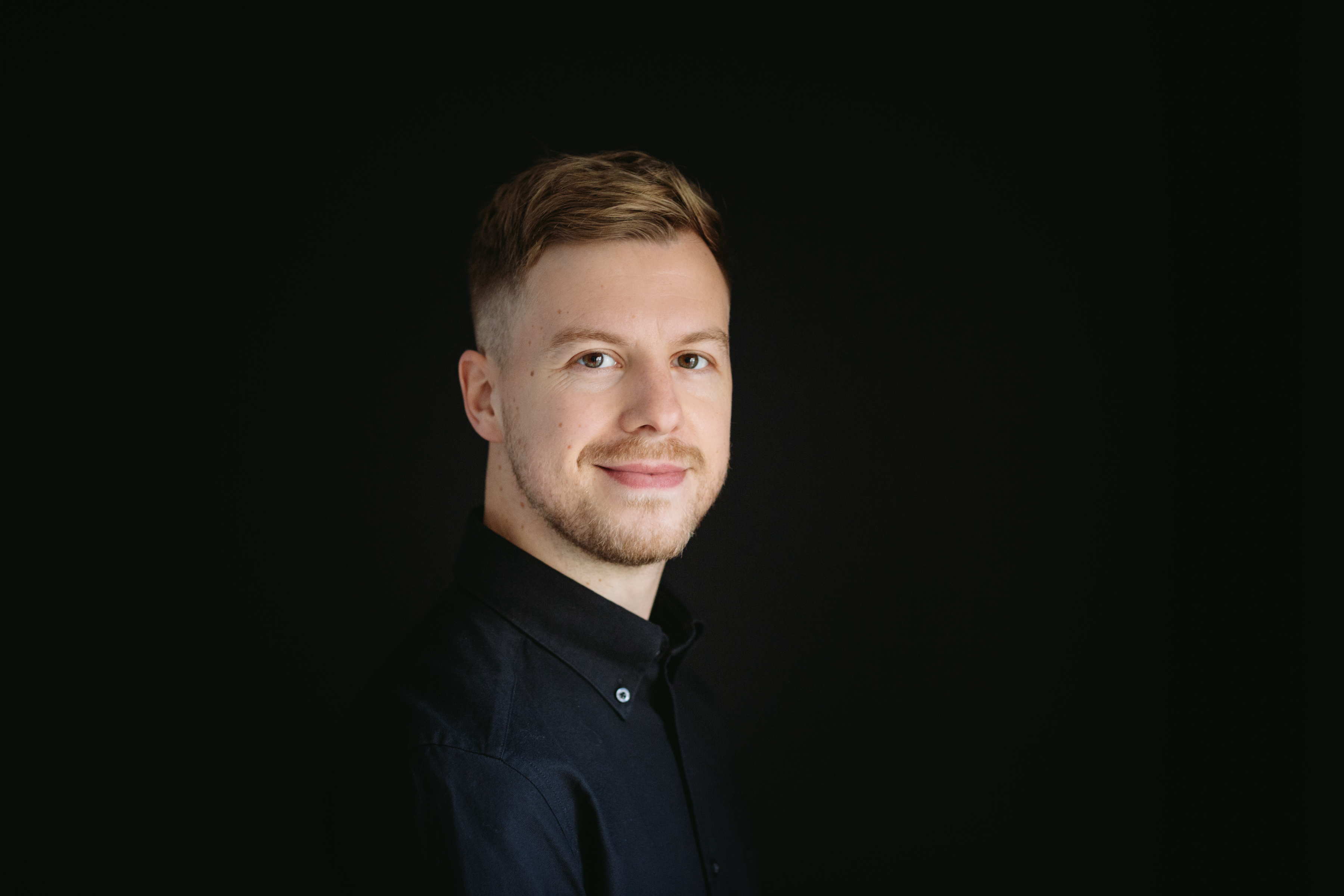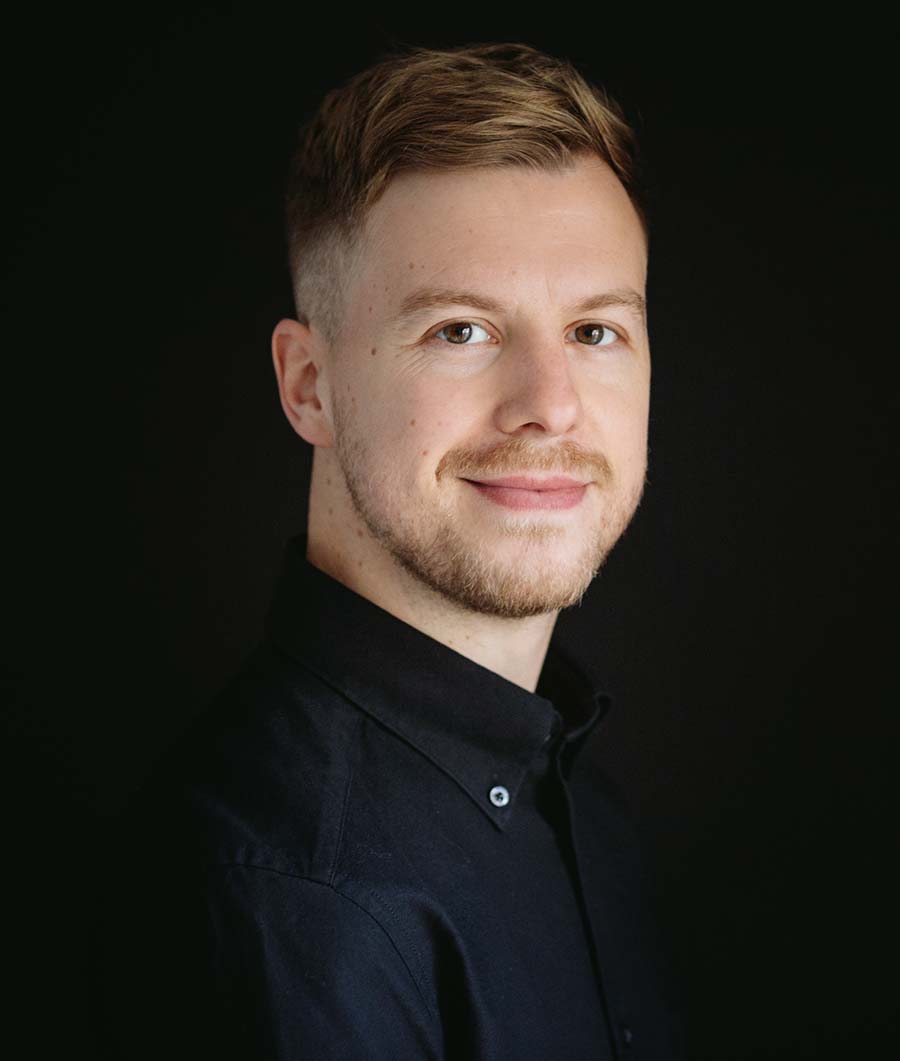 Emails to look forward to.
My skill lies in explaining complex ideas with simple language, and that's exactly what I do with my newsletter. As a subscriber, you'll receive 3-4 emails per month that dive deep into emerging trends in web3, economics, and investing. I don't share this content anywhere else. Here are some of the topics that I'm writing about right now:
The people, products, and opportunities shaping the wider web3 space.
Simple explainers on complex economics topics.
Investing and entrepreneurship.
Innovative organizational structures and leadership models.
A recent email...
Hi
2022 will go down as one of the most tumultuous and ultimately, damaging years in the brief history of the crypto space.
From its inception, the space has been plagued with controversy. This ranged from the early criticism that "Bitcoin is only used by criminals", to the environmental impact of proof-of-work consensus, and more recently, retail investors being scammed out of their life savings.
The capitulation of FTX has been the final straw for many institutional investors, retail participants, and no doubt, regulators. This has been nothing short of crypto's Lehman Brothers moment. Comparisons have been drawn against the Enron scandal, with Sam Bankman-Fried being center-stage as the villain.
This latest scandal follows a slew of meltdowns from earlier in the year, including Terra/Luna, Three Arrows Capital, Celsius, and more recently, BlockFi. More will follow in the coming weeks as contagion takes hold. What's undeniable is that some systemic issues need to be addressed.
Even the most staunch advocates of the space, myself included, are struggling to rationalize the aforementioned events. While the emphasis is often on a lack of regulation and gross mismanagement, I believe there's an even bigger problem.
Crypto has a cult problem.
How did we get to this point and where do we go from here?
[…]